PROJECT is insolvent!
Owners of Herz Berlin/B1 Studio living:
log in/register to coordinate action.
Owners of other PROJECT buildings:
see ⇨ list of buyer groups.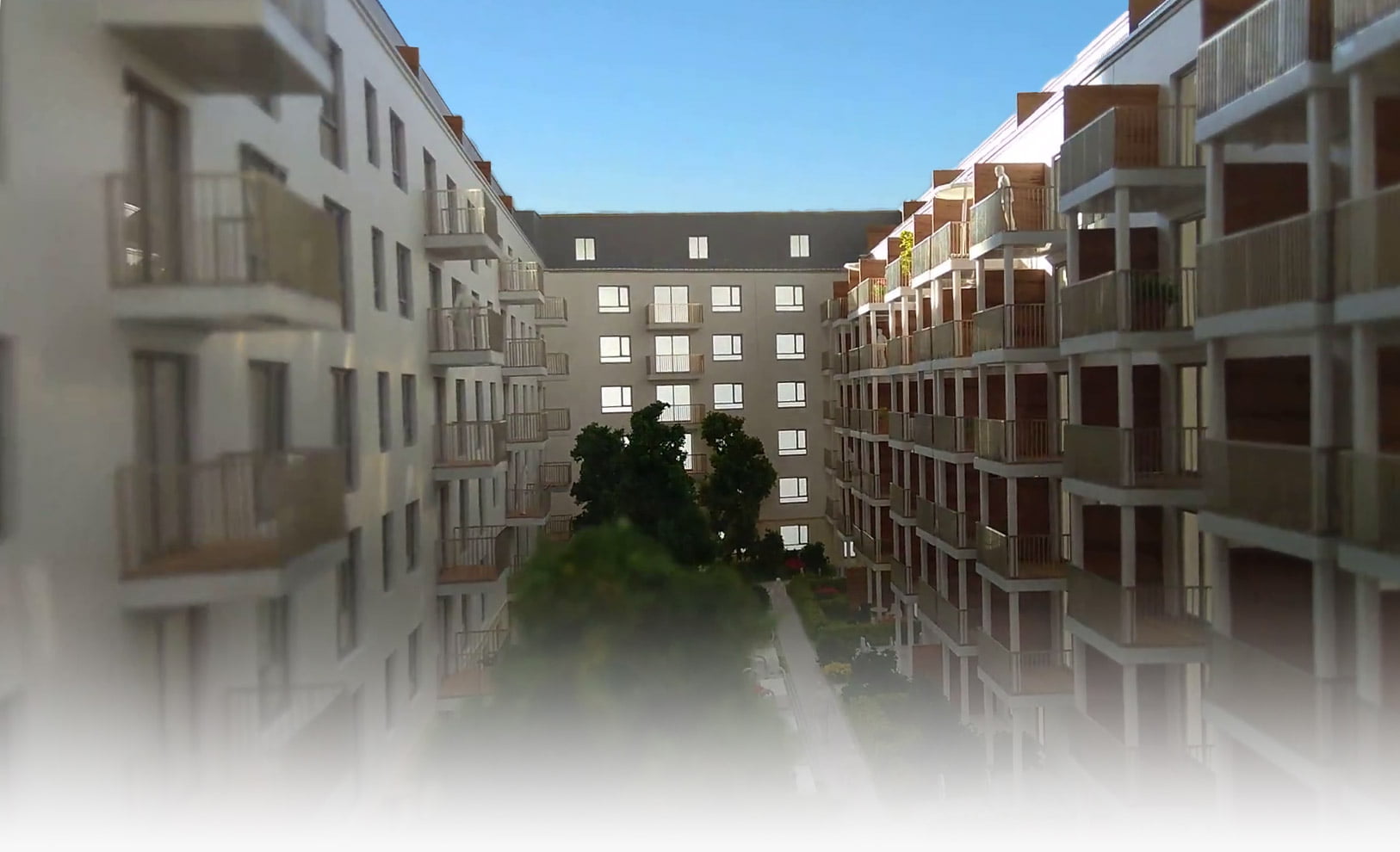 Eigentümer / owners
Access to the website is restricted to registered owners who have provided proof of ownership.
Mieter / tenants
Everyone living in the building (owner and tenants) are invited to join our "Neighbours" Chat group on Signal:


Nachbarn in Kiez
Wir freuen uns über gute Nachbarschaft! Für den gemeinsamen Austausch empfehlen wir die Registrierung auf
Liebe Nachbarn,
diese Seite dient Erwerbern der Herz Berlin / B1 Studio Living Wohnanlage dazu, sich kennenzulernen, untereinander auszutauschen und gemeinsames Vorgehen (z.B. ggü. der Hausverwaltung, dem Bauträger, dem Insolvenzverwalter) zu koordinieren und WEG Versammlungen vorzubereiten.
Alle Daten auf dieser Website werden im Einklang mit unserer Datenschutzerklärung verwendet und dienen ausschließlich der Vernetzung der Eigentümer untereinander.
Hinweis: Diese Seite ist rein privat, nicht kommerziell und wird eigenverantwortlich von Eigentümern der Wohnanlage betrieben. Wir handeln weder im Auftrag von, noch in Abstimmung mit PROJECT Immobilien.
Dear neighbours,
this website serves as a platform for buyers of the Herz Berlin / B1 Studio Living residential complex to connect, discuss and coordinate collective action towards the developer, the management company, the insolvency administrator and to prepare upcoming WEG meetings.
All data on this website will be used in accordance with our privacy policy and will only be used to connect the owners with one another.
Note: This site is a strictly private initiative, non-commercial and is operated by owners of the residential complex at their sole responsibility. We do not act on behalf of, nor in coordination with PROJECT Immobilien.